Digital Design
Digital design with CAD software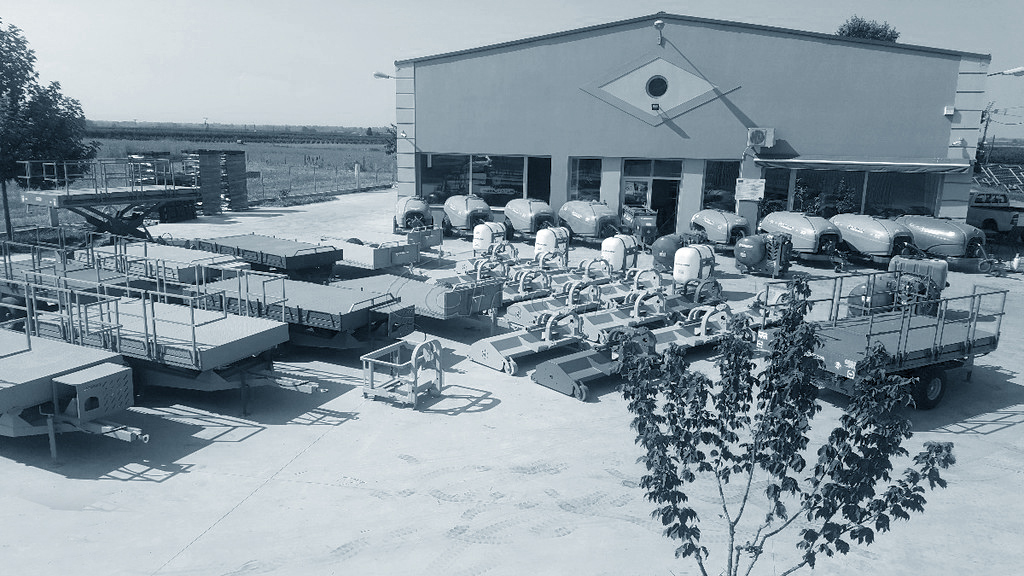 PRODUCTION LINE
New facilities and high-tech equipment for absolute precision.
COMPATIBILITY
Compatibility of components according to international construction standards.
RESISTANCY
New techniques for more efficient use.

SERVICE
We provide full support for as long as you use the machines.
SPARE PARTS
We have full range of spare parts for all our machines.
WARRANTY
All our machines come with a warranty, so you can be sure and assured of your choice.
QUALITY
Our company has iso certification, so you can be sure of the quality we offer you.
Recent Posts
The 29th 'Agrotica' International Fair for Agricultural Machinery, Equipment & Supplies will be held from 27 to 30 January 2022 at the International Exhibition Centre of Thessaloniki. Agrotica holds the record for most visitors and exhibitors. The last time it was held it hosted 2077 direct and indirect exhibitors from Greece and 45 countries, and welcomed 161,775 visitors, and it…