Computer Aided Design
We design on CAD programs, for absolute accuracy, functionality and stability. We use standard parts where compatibility is required.
We rely on the international standards of tractor manufacturers and related equipment, so that the connections (mechanical, hydraulic, electrical) and compatibility are fully functional. Plans are improved, without overlooking or bypassing previous achievements.
We incorporate mechanical and other innovations offered by our suppliers, so that all parts of the products tie harmoniously and consistently.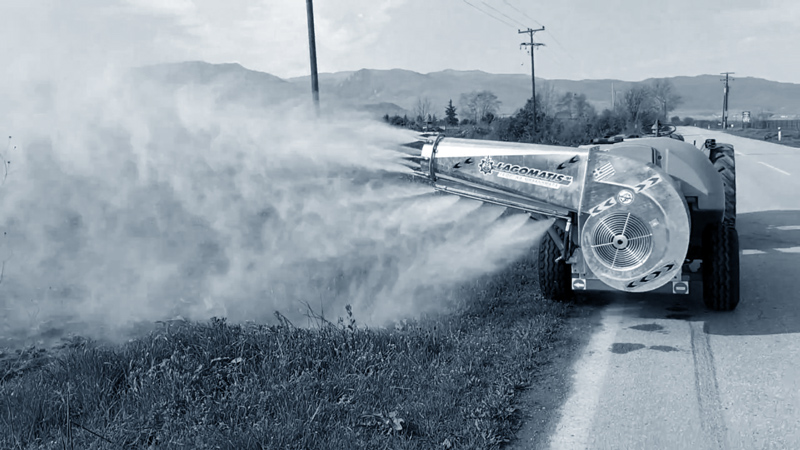 FUNCIONALITY AND RESISTANCY
We design based on simplicity, functionality and durability. All this must be combined, for the best result, for the benefit of the user. Our designs contain years of experience as well as exemplification from competitor and our failures.
MAINTANCE
We want, our machines to have as few parts as possible that need service. And as they will be used for many years, when needed, it can be made by local support or by yourself, without complexity. We know that this type of equipment is difficult and not economical to transport for scheduled or emergency service. Finally, in case of an equipment accident, the repair should be as easy as possible, economical and feasible for the continuation of the functionality of the product.